Details: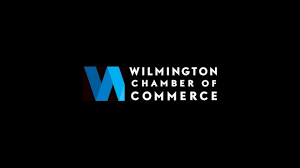 Intentional Collisions is a program of the Wilmington Chamber of Commerce in partnership with their minority business councils with the goal of bringing people together who may not interact in everyday life.
This event's sponsor is Novant Health. Their new mobile unit will be parked outside of Bijou Park for people to tour and learn about their services.
The event will take place on March 30 from 5:30 to 7:30 p.m. at Sankofa Training and Wellness Institute located at 201 N. Front St., 6th floor of the Murchison Building.
This is a free event open to the public. Drinks from Pour Taproom and food from Las Margaritas will be provided.
Date:
March 30, 2023
Time:
5:30 pm - 7:30 pm
Location:
Sankofa Training and Wellness Institute