Cape Fear Community College Small Business Center
CFCC's Small Business Center is part of a statewide network designed to support the development and growth of small businesses. They provide a range of services like: free or low-cost seminars and workshops, Counseling Services, and Information & Referral resources. For more information check out:
Website: https://cfcc.edu/small-business-center/
Location: 502 N. Front St., Suite 530 Wilmington, NC 28401
Office email: sbc@cfcc.edu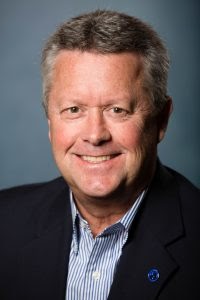 Lead Contact: Jerry Coleman, Senior Director of Business & Industry Services
Phone: 910-362-7469
Email: jcoleman@cfcc.edu
Small Business and Technology Development Center (SBTDC) at the University of North Carolina Wilmington
SBTDC's experienced business advisory team offers confidential, in-depth business counseling to small- to mid-sized company business owners and management staff and to entrepreneurs preparing to launch their next venture. Their services include: profitability assessment, business strategy development, and many other resources below:
Website: https://sbtdc.org/offices/uncw/
Location: 803 S. College Road, Suite A Wilmington, NC 28403-5977
Phone: 910-962-3744
Email: uncw@sbtdc.org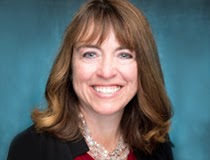 UNCW Center for Innovation and Entrepreneurship (CIE)
The CIE nurtures emerging ventures and connects entrepreneurs to a world of startup support services. The CIE is open and actively assisting entrepreneurs with: virtual networking and education programs, investor readiness programs, team-based mentoring and more. See link below for more information:
Website: https://uncw.edu/cie/
Location: 803 S. College Road Wilmington, NC 28403-5676
Phone: 910-962-2206
Email: cie@uncw.edu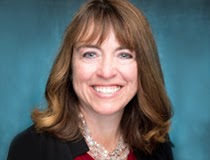 Genesis Block
Genesis Block builds inclusive entrepreneurial communities, inspiring innovators and entrepreneurs to take their venture to the next level. They are most notably known for their entrepreneurs academy and coworking space in their downtown location.
Website: https://genesisblockilm.com/
Location: 20 Wrights Alley Wilmington, NC 28401
Phone: 910-228-9331
Email: info@genesisblockilm.com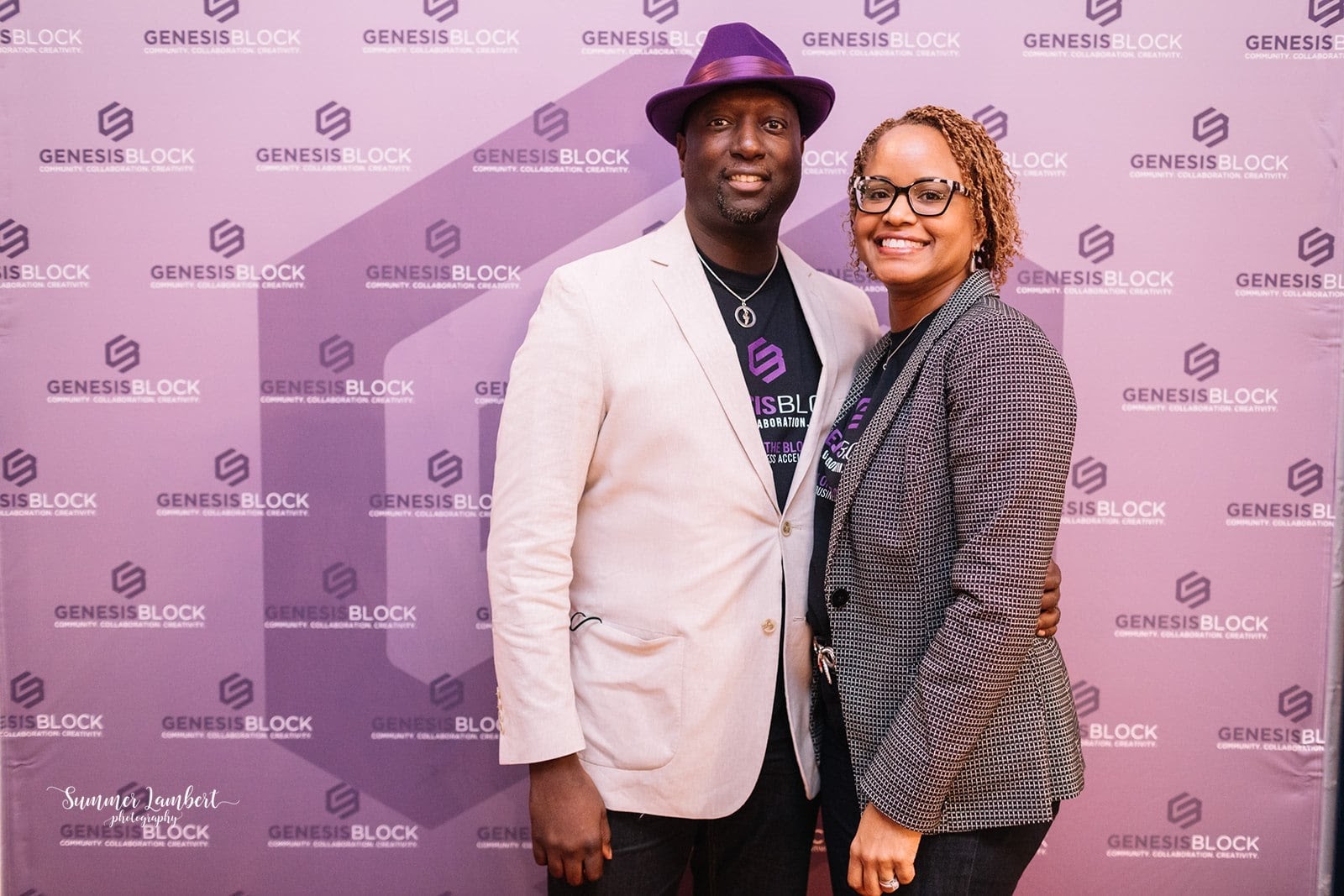 UNCW Swain Center
The Swain Center has a mission to boost the effectiveness of organizations through economic services, executive education and leadership development. The activities of the Center benefits the Cameron School of Business by building strong industry-university connections. It has served the local business community for more than 30 years.
Website: https://uncw.edu/swain/
Location: 803 S. College Road, Suite D Wilmington, NC 28403
Phone: 910-962-2728
Email: swain@uncw.edu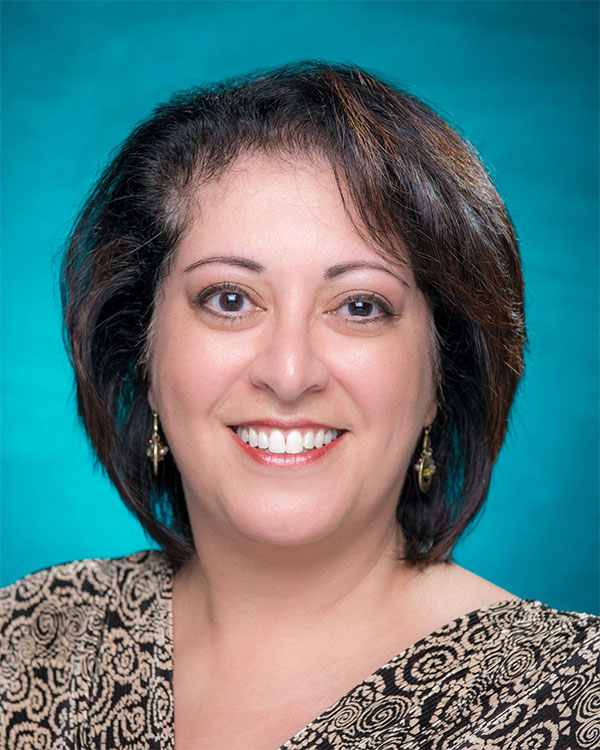 UNCW Center for Marine Science - MARBIONC
MARBIONC is an R&D-based economic and workforce development program based at the University of North Carolina Wilmington that discovers, develops, and markets new products and technologies derived from the sea. In addition to being a research facility designed by scientists for scientists, the MARBIONC facility allows tenants to work in a setting that provides university researchers and entrepreneurs the opportunity to trade ideas and spur potential collaboration.
Website: https://uncw.edu/marbionc/
Location: 5598 Marvin K. Moss Lane Wilmington, NC 28409
NC Biotech - Southeastern North Carolina Regional Office
NC Biotech's mission is to accelerate life sciences technology-based economic development through innovation, commercialization, education and business growth. They provide a vast amount of resources on their website.
Website: https://www.ncbiotech.org/contact/regional-offices/southeastern-nc
WDI Microloan Program
Wilmington Downtown, iNC's Microloan program is designed to attract and retain businesses and jobs in Downtown Wilmington. WDI is offering a $1,500 bonus check with the first 15 closed Microloans. Click here for more information.
Website: https://wilmingtondowntown.com/business/apply-for-a-microloan/
Live Oak Bank Small Business Loans
Wilmington-headquartered Live Oak is a digital, cloud-based bank serving small business owners in all 50 states. Check out their website for information about the resources available for YOUR small business.
Excite Credit Union
With a branch in Wilmington, San Jose, California-based Excite Credit Union is a not-for-profit credit union owned by members and offers products and services for business.
Website: https://www.excitecu.org/Business